Graham and Kelly make up an amazing real estate team, that cannot be beat!  We worked with them most recently on a complicated and emotional transaction selling the house of a passed loved one, with proceeds  then distributed amongst the heirs. Graham and Kelly handled the situation gracefully, effectively and quickly. They coordinated all the paperwork despite the parties involved being geographically remote, without any hang ups or delays.  They even took the time to relate the happy story of the buyer, starting a new family in the home, to give some solace and a sense of new beginning to our loss. When you consider the amazing marketing work, the skill negotiating the often treacherous world of real estate, and quite frankly the tenacity to just get the job done- you won't find a better pair to handle your real estate transaction then Graham and Kelly!
Check Out Our Listings
We are honored to represent some of the finest luxury coastal real estate in the area. Will your home be next?
View Featured Listings »
What Is Your Home Worth?
Curious about the value of your home? It takes just 30 seconds to find out using our INSTANT online valuation tool!
Get Your Report »
Meet Our Team
Our team is ranked in the top 5% in the country for real estate sales by the National Association of Realtors. Find out why!
Meet Our Agents »
Curious what the Carlsbad real estate market has been doing lately? You certainly aren't alone. Newspapers, television, websites, and almost every person you pass on the street seem to have an opinion about the real estate market. Unfortunately, most aren't based…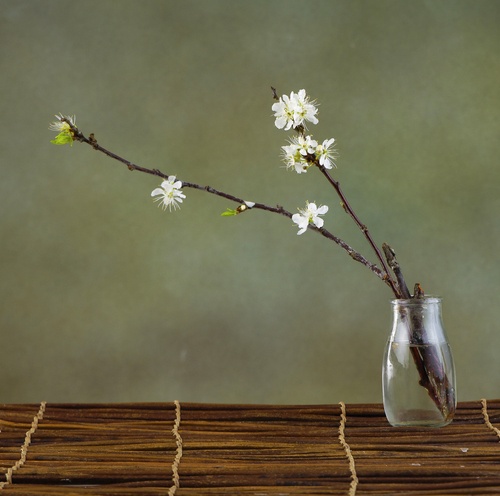 Are you exhausted from trying to live your best, most perfect life? Then maybe it's time to embrace the Japanese concept of wabi-sabi. So what exactly is wabi-sabi, and how can you apply it to your life at home? Here…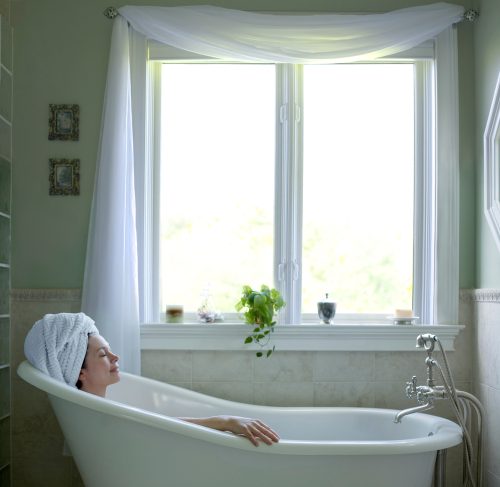 Welcome to 2019!! With the New Year, comes the opportunity to refresh and re-boot all areas of your life- including your home decor. At this time of year, many homeowners want to declutter, get organized, and try out new looks…