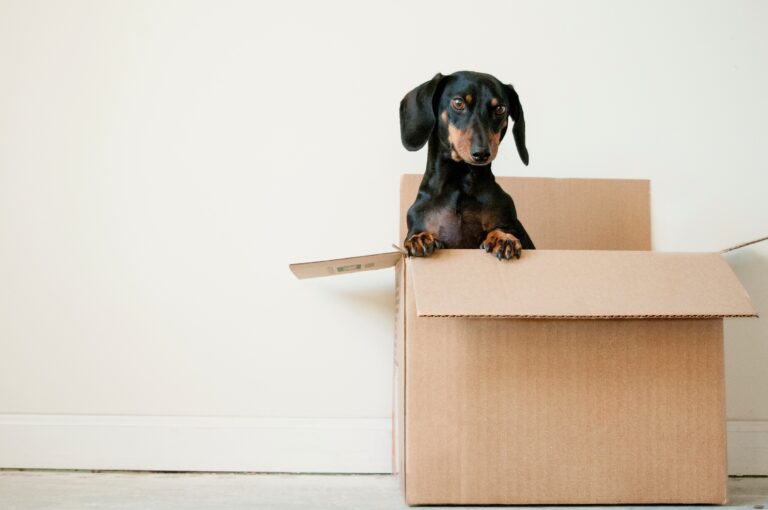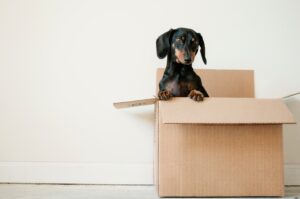 Two thousand twenty marked the first year in history that the population of California declined, according to the National Association of Realtors. As the state that has long been the poster child for the American dream, that may be surprising to hear. We always joke that the Rose Parade on New Year's Day is our best advertisement. Often it is sunny, bright, and a brisk 68 degrees when most of the country is dealing with dreary winter weather. Not a bad picture of what California living is all about. But many of our clients and statistically many people statewide, are moving out of California, forgoing our year-round sunny skies for different parts of the country. Why?
Why are our clients considering a move?
Our clients moving out of state cite several motivation factors, but the most common reasons seem to be the cost of living and lifestyle. The conversations we are having and the people we are talking to are saying they are tired of having their mortgage take up the bulk of their paycheck, or that taxes and other expenses are getting out of hand. Several of our clients say they want a simpler life with less hustle and bustle. Time to focus on what matters to them. They are hoping for more discretionary income to travel, play, or just relax and not work as hard as they have been.
Where are our clients going?
Statistically, people moving out of California are going to Texas, Nevada, Arizona, and Idaho. But we have also seen several head to Florida, Tennessee, and multiple states in the mid-west. Some are going to places they are familiar with, and some are not. Some people are moving back to a place they consider "home," and some are looking to find and try something new. Almost everyone has mentioned that the pandemic has caused them to re-evaluate how they are living, what their priorities are, and whether they are happy with the direction they are headed or not.
What does moving cross-country look like?
This process starts with planning and conversation. Lots of it. Our approach is to sit down and talk about what our clients are thinking. Where are they considering? What does life there look like? We always get them in touch with a local Realtor who can give boots on the ground info about the areas they are curious about, as well as real-world experience on what living there looks and feels like, and most importantly- what it costs. Moving out of state is a big deal, and we always make sure our clients are armed with knowledge, so they can make a decision that is both inspired and informed.
I'm curious… Where do I start?
That's easy! Give us a call. If you are looking to make a change- whether you are moving out of California, or just across the street, we're here for you. We will be your partners, confidants, sounding boards, and trusted advisors. Let's talk! 760.421.1733
Questions about buying or selling a home, the local estate market, or homes for sale in the area? We're here and happy to get you all the information you're looking for.
Graham + Kelly Levine | Realtors and Team Leaders
(760)421-1733 | [email protected]